On August 27, 2019, Wuyang Honda's leadership was busy with the hot sun and came to Zhejiang Yongmei Technology Co., Ltd. (Qili Shock Absorption) for a two-day inspection and guidance work.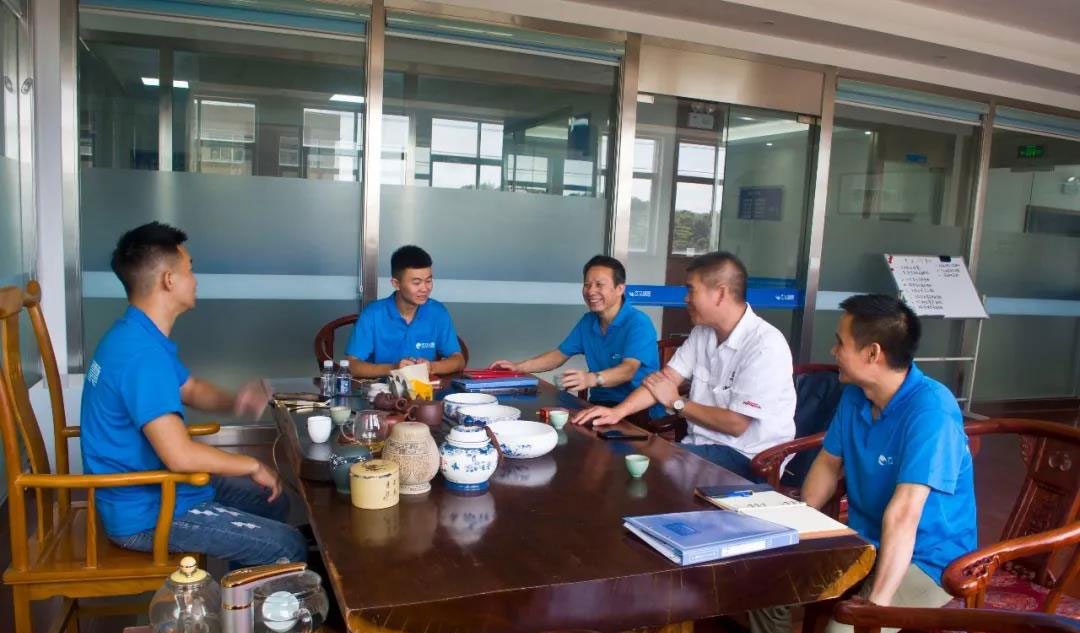 Our company chief Xiao, chief engineer Zhou Zong, quality department Wugong and other company backbones accompanied and led Honda colleagues to visit our office environment and production site.
Mr. Xiao introduced in detail the corporate culture, development history, current situation and development of Zhejiang Yongmei Technology Co., Ltd. (Qili Shock Absorption).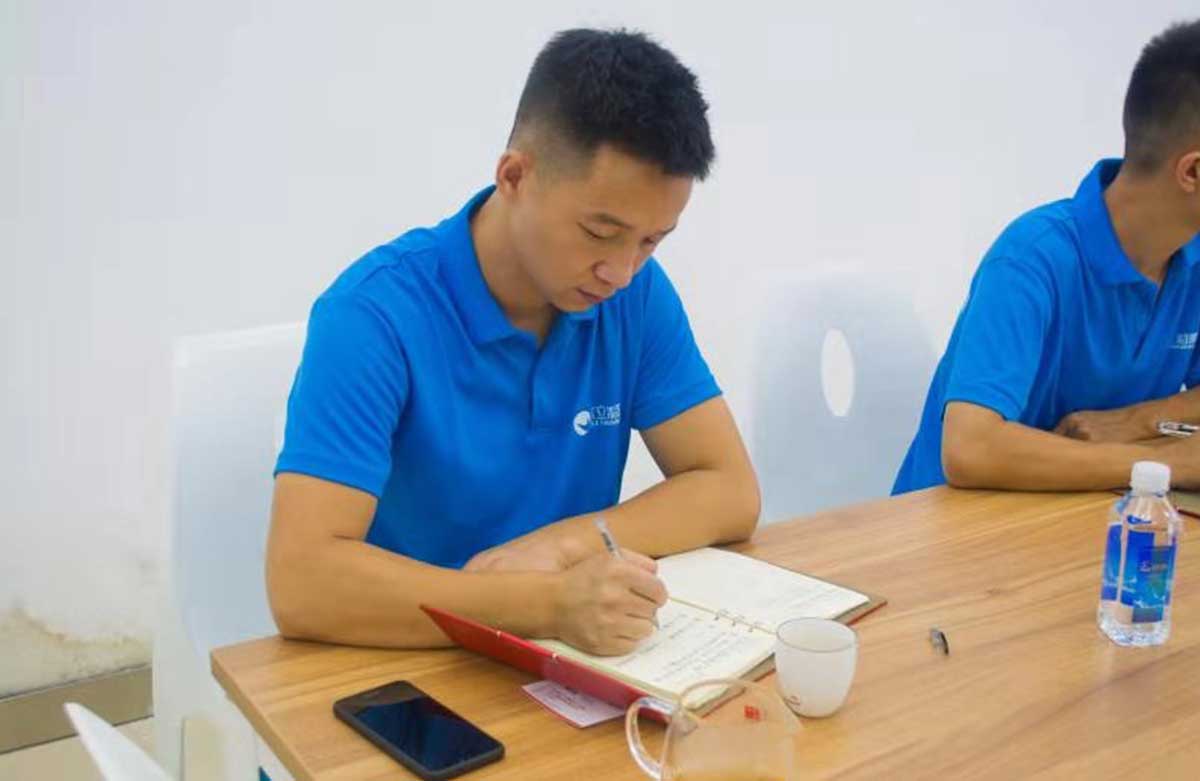 Mr. Zhou, the chief engineer of our company, and Honda technical colleagues conducted detailed communication and product technology discussion on technology research and development and quality control.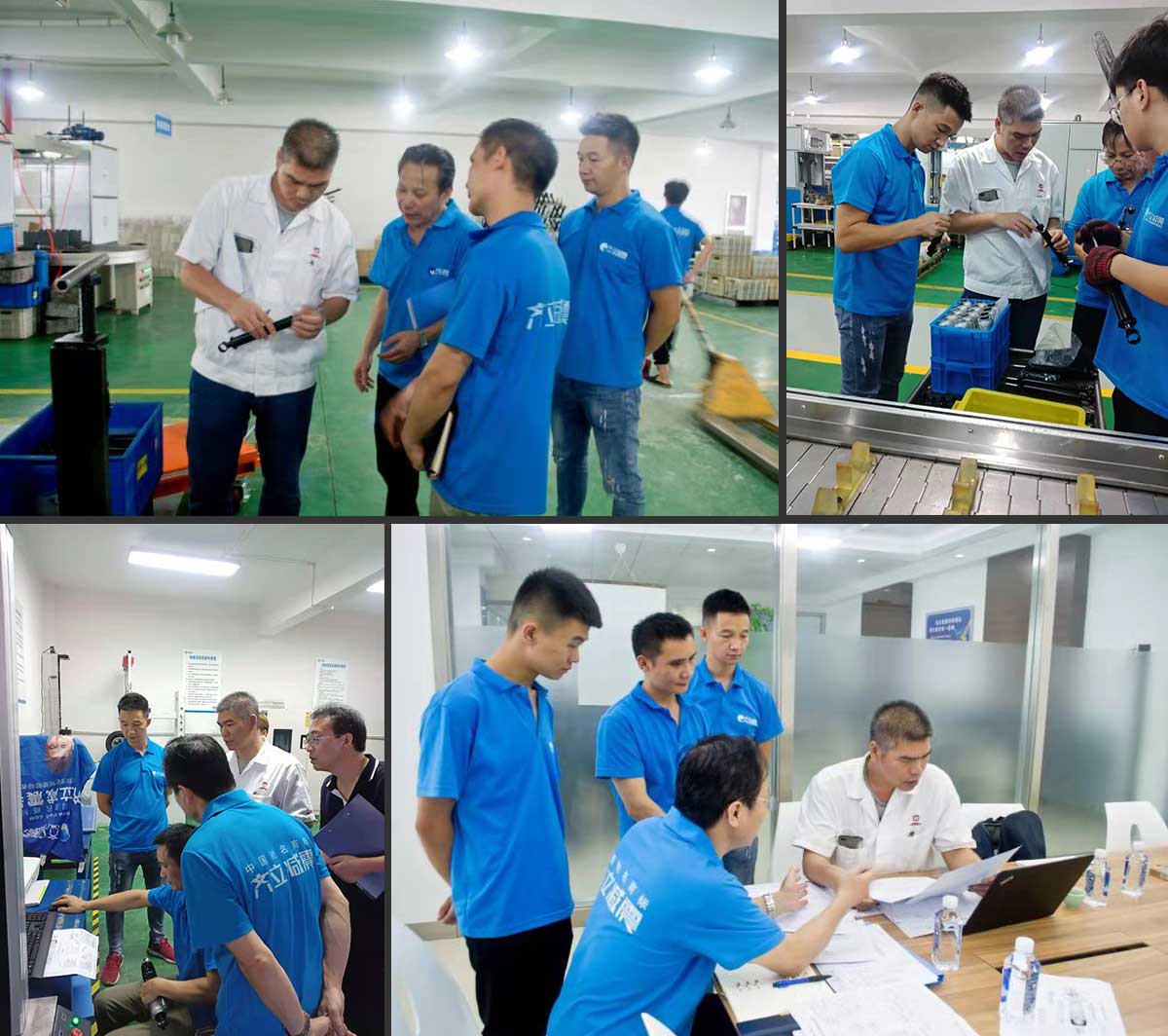 Honda Tongren conducted a systematic and in-depth inspection and verification of our new 2K7A rear shock absorber assembly site and EB to EV site, inspecting relevant drawings, inspection reference books, QC forms, operation standard tables, and inclusion of inspection records. Afterwards, the company gave high praise to the production technology and the on-site management and control of the workshop. At the same time, the two sides conducted in-depth exchanges and discussions on the relevant technical aspects, and confirmed the on-site inspection of the product performance project. sure.
Mr. Xiao said in the communication with Wuyang Honda technical colleagues: Our company always adheres to the high standard and high quality production requirements, and will not change its own persistence due to market fluctuations. It has always been at the forefront of the industry after the storm. Continuously improve the technology and improve the performance of the product. "The maximum implementation of complete production and testing technology is the most concerned node in the production process of the company. We will spare no effort to ensure product technology and quality, and make every effort to provide high quality products for Honda. ".
Yongmei Technology (Qili Shock Absorption) believes that the company's "professional, high-quality, creative" technical team will continuously enhance the overall innovation of the company's products and technologies.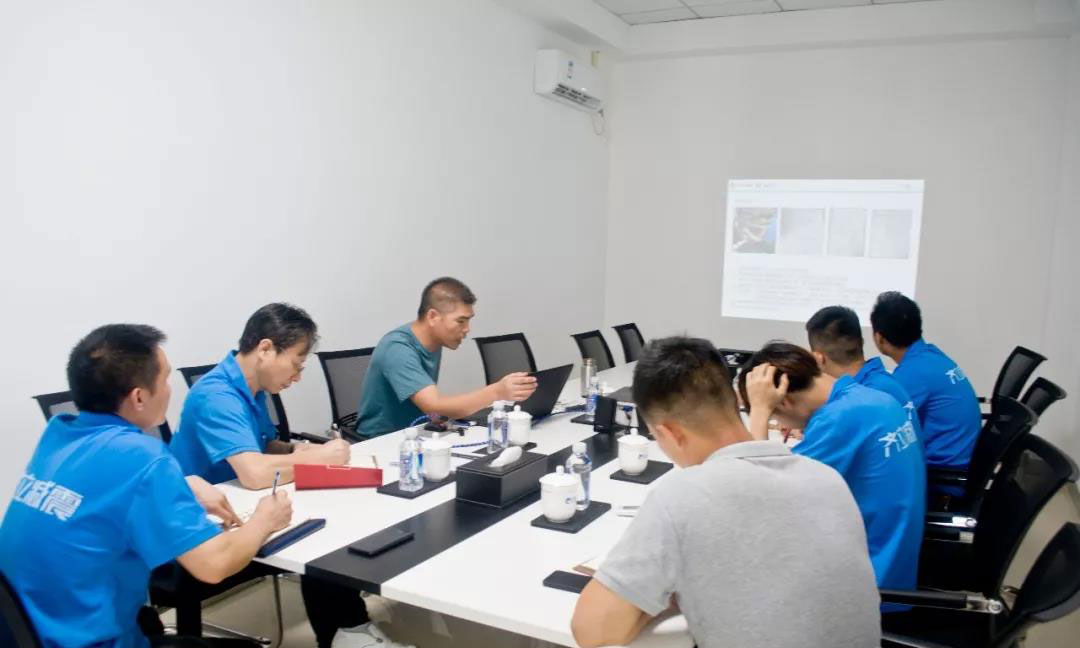 With the continuous improvement and innovation of the company's R&D technology, Zhejiang Yongmei Technology Co., Ltd. is constantly expanding its international market and has been recognized by foreign customers.