quality

Gathering the wisdom of all employees, creating excellent quality, meeting customer requirements, and achieving sustainable development together is the development policy of the R&D center. In order to ensure the development of first-class products, the center introduces technical software such as technical standards, process management, quality management, and introduces key R&D equipment and testing equipment, so that the product research and development capability reaches the advanced level in the domestic industry.

Careful Production

A slight move in one part may affect the whole situation. The subtle problem will cause safety hazards of the whole vehicle, so the stable and uniform quality can win the trust of customers. Therefore, in the process of R&D to manufacturing, Qili's requirements for quality are rigorous to ensure the perfection of the products.

Strict Testing

As a competitive enterprise in the shock absorber industry, professional R&D and testing equipment and perfect inspection system ensure that Qili Shock Absorbers are always leading in products and technology.
Qili only pursues perfection, conceives perfect ideas, develops perfect products, and wins customers with perfect products. Our wisdom appears in the experience, the eternal innovation, the infinite meaning, and the research and development concept of Qili, which has become a classic in the continuous transcendence.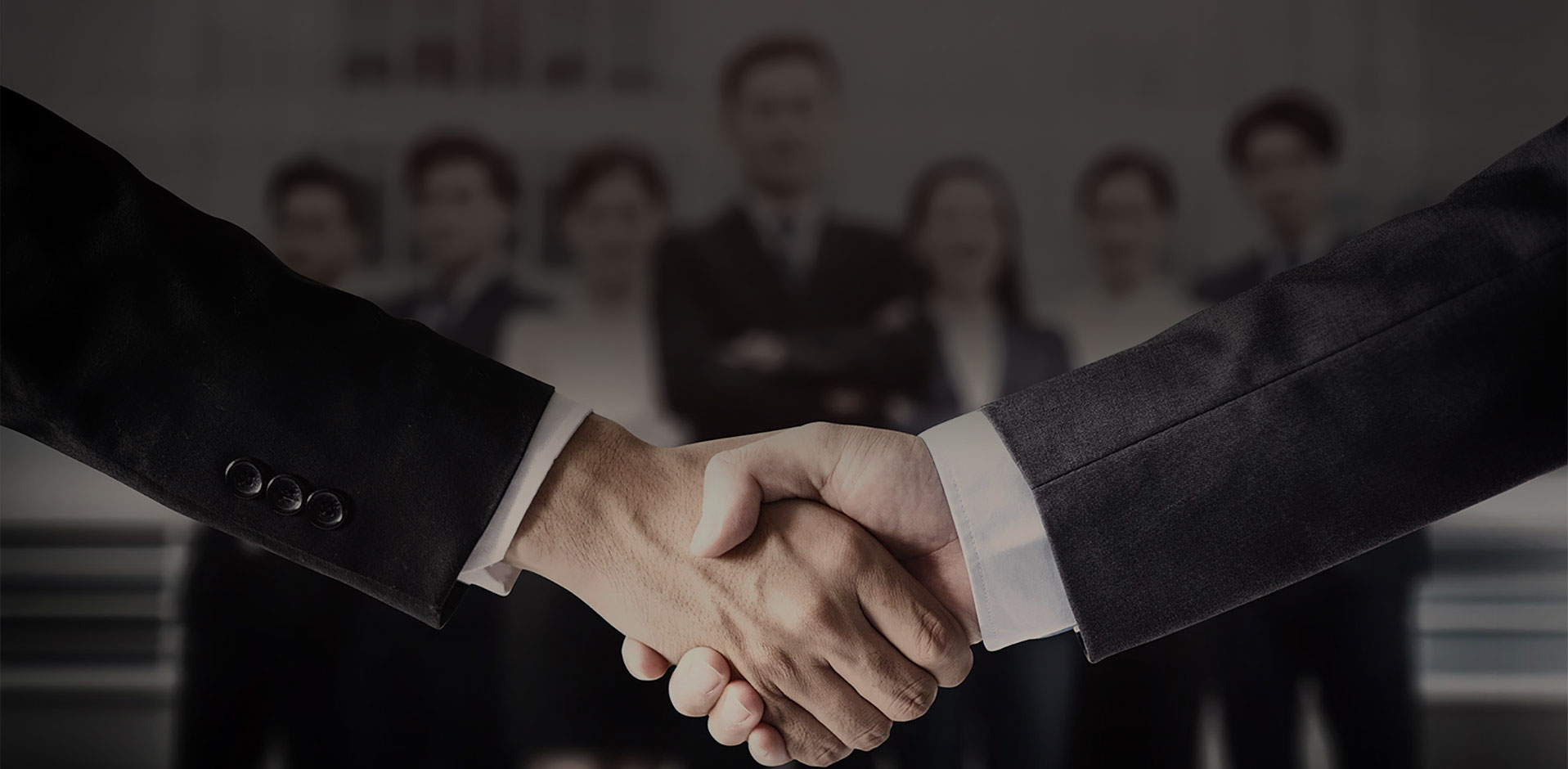 Expert in R&D design and manufacturing of electric vehicle shock absorbers
A listener: To know the needs and desires of customers.

A proponent: The right idea comes from exploring the core value of the product with customers.
A developer: Innovative and creative R&D to make customers' products more powerful.
A producer: The products developed by customers are implemented.
A service provider: Giving customers comprehensive technical support.