A bai built-in airbag Rear air bag Series factoryvariable damping rear shock absorber du includes a lower connecting piece, a zhi damping spring, a damping device dao and an upper connecting piece.
The piston of the damping device is provided with a compression damping oil passage and a restoration damping oil passage , The piston and the damping core sleeve are respectively connected on both sides of the valve seat, the oil hole of the damping core sleeve communicates with the oil hole on the valve seat, a compression damping valve plate and a recovery damping valve plate are arranged between the piston and the valve seat;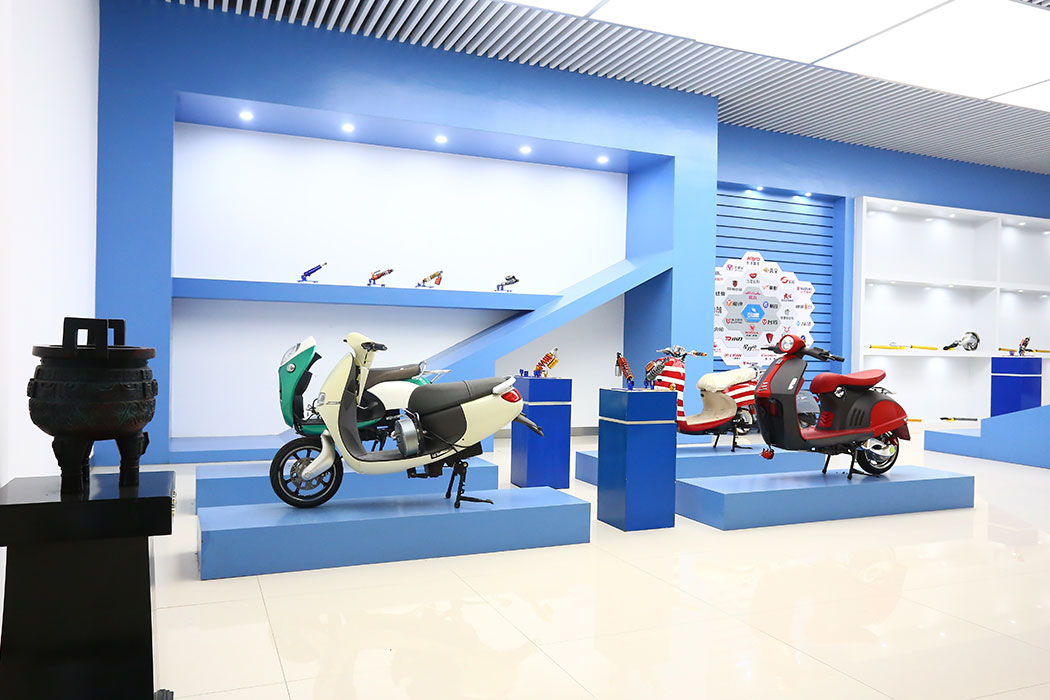 The cavity of the component is provided with a flexible isolator to divide the cavity into an oil cavity communicating with the oil cylinder and a closed air cavity. The upper connecting piece is connected with the damping seat through the connecting piece, and a damping valve plate is arranged between the connecting piece and the damping seat.
The damping shaft extends into the oil hole of the damping core sleeve and the hole of the piston rod to reduce the flow rate of the liquid oil per unit cross-sectional area to form a variable compression damping until the compression damping is maximized. Therefore, when the motorcycle is under a heavy load or is subject to a strong impact, the shock absorber can be prevented from hitting the bottom by changing the compression damping, which obviously improves the service life of the shock absorber and the comfort of driving.