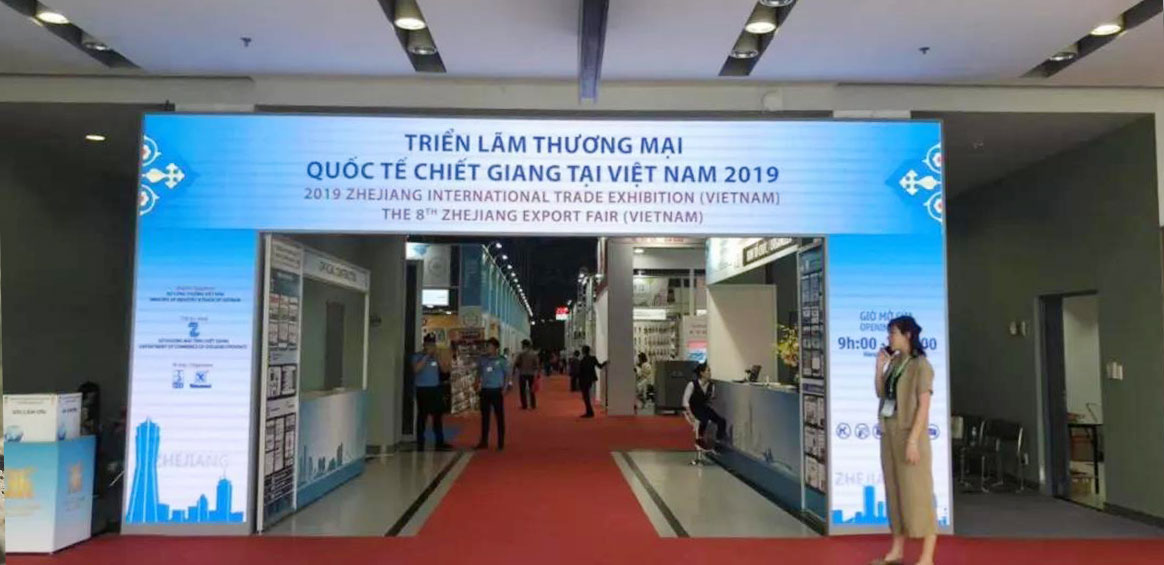 In early August 2019, the Zhejiang Export Commodities (Vietnam) Fair ended successfully at the Ho Chi Minh City International Convention and Exhibition Center in Vietnam! Zhejiang Yongmei Technology Co., Ltd. (Qili Shock Absorption) was invited to participate in the fair.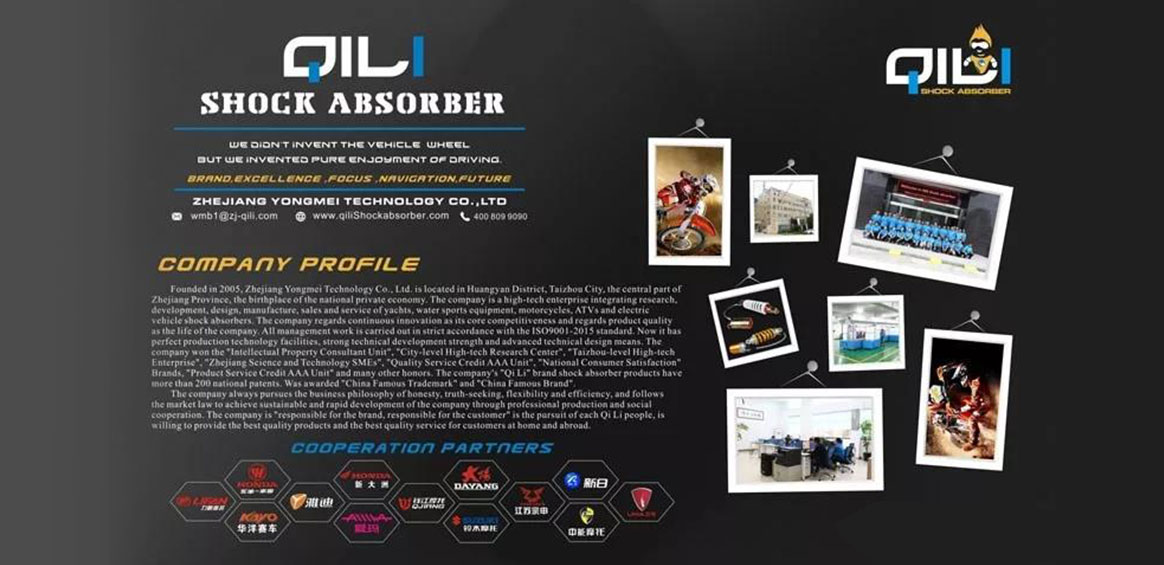 Over the years, Qi Li has always regarded the internationalization strategy as the focus of enterprise development. The company's participation in this exhibition is to broaden its horizons, open up new ideas and learn, and fully utilize this exhibition to explore overseas market opportunities in order to better improve its product structure. , to play its own advantages and accelerate the pace of internationalization.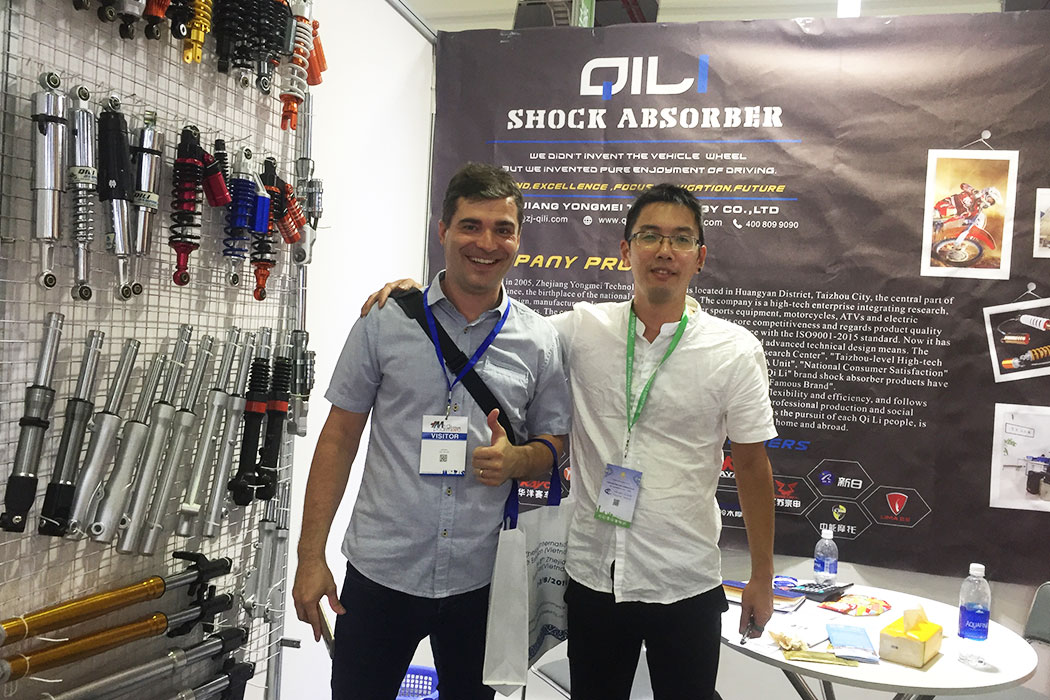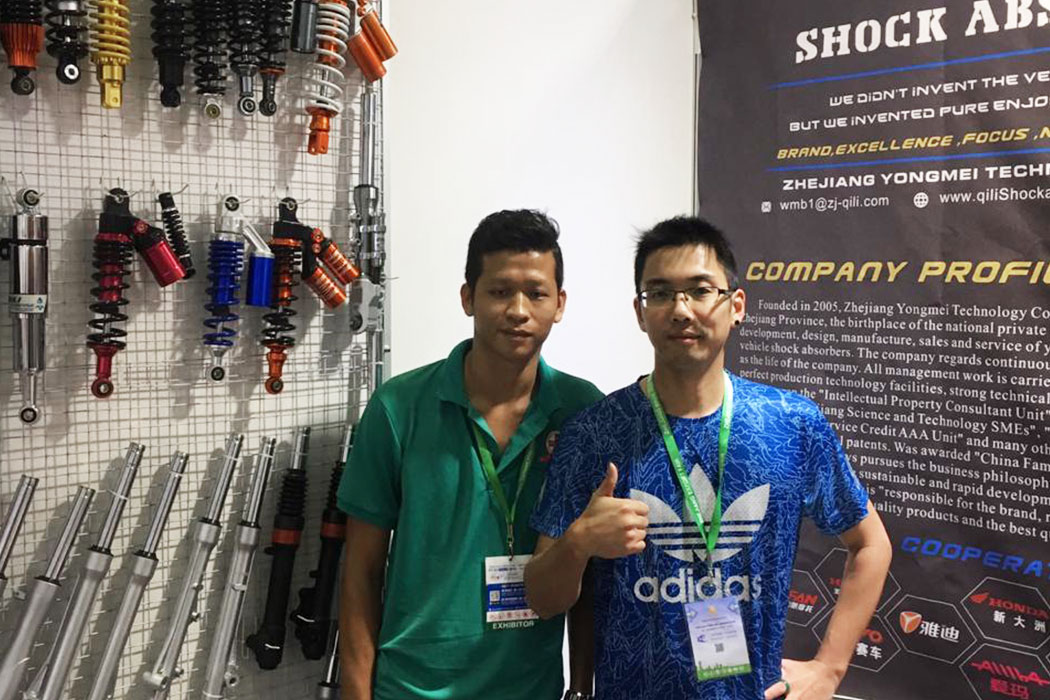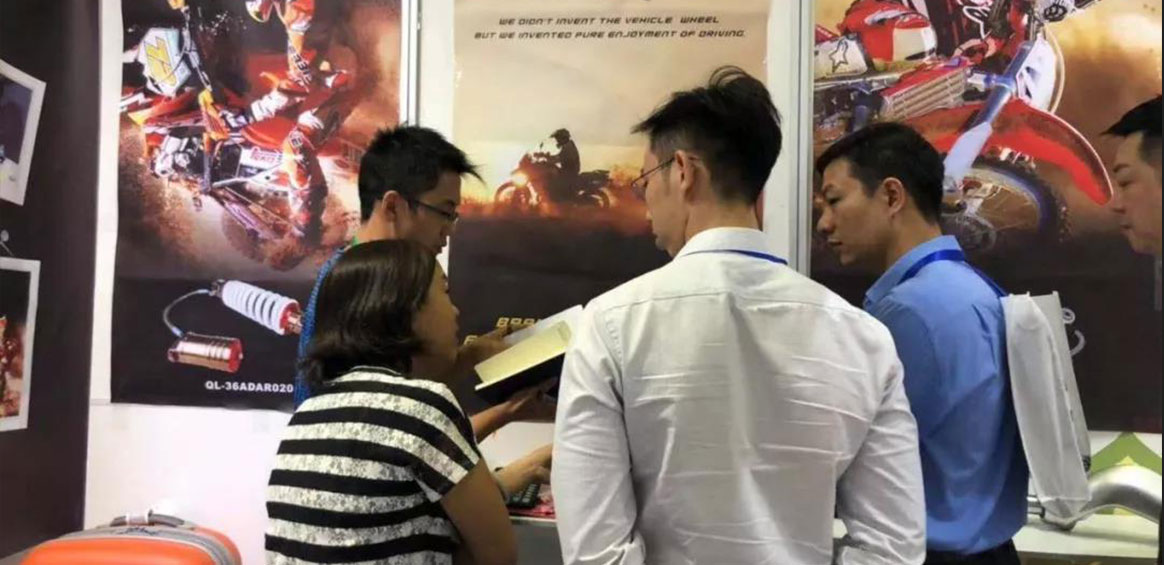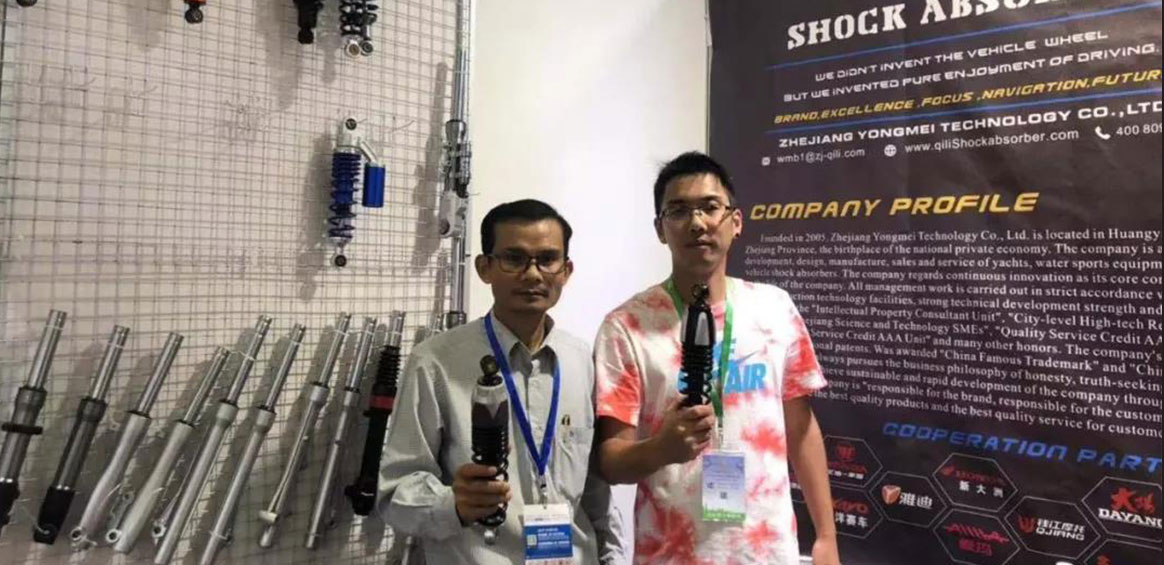 The various products of the exhibition have been customized and debugged by various R&D personnel to meet the needs of the local market in Vietnam. The three-day exhibition booth attracted many customers to ask for inquiries, and the staff always communicated with customers with full enthusiasm and patience. The characteristics and advantages of the exhibits were wonderfully explained and demonstrated by Qi Li staff. Be shown to the fullest. The company's high-end quality and excellent quality products, good corporate image has also been highly regarded and recognized, and many customers have developed a strong interest and cooperation intention. It laid a good foundation for the expansion of the Vietnam market.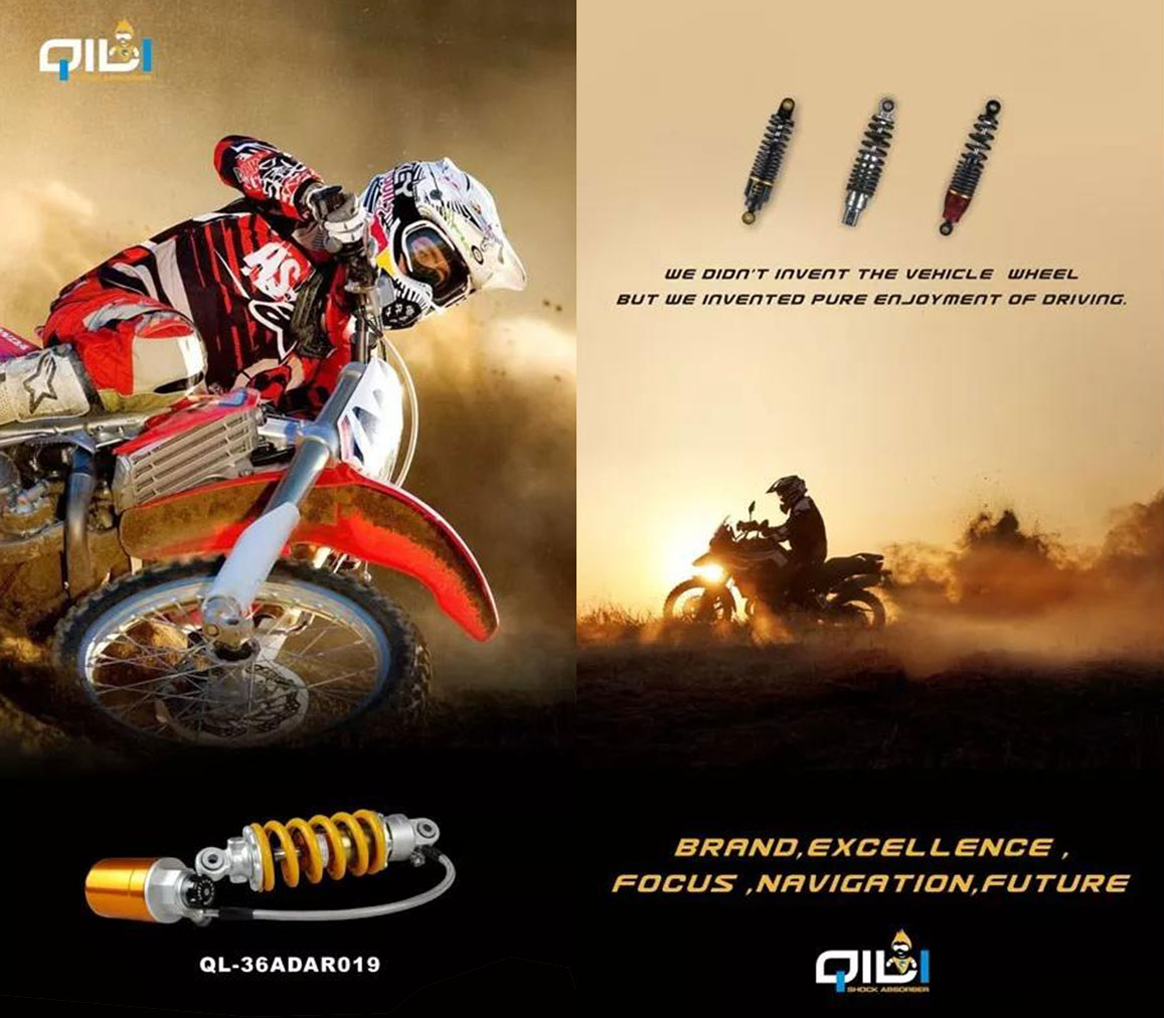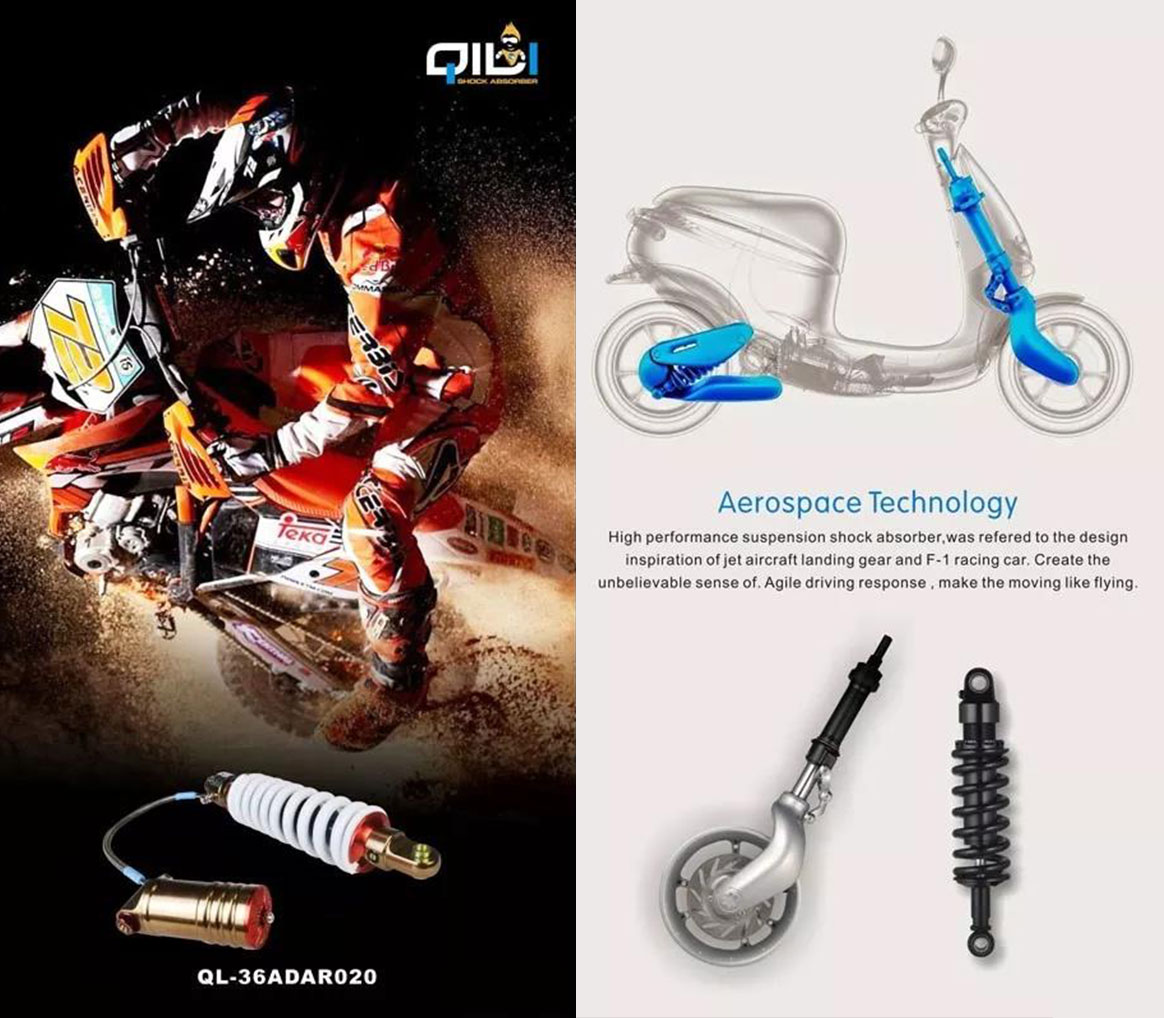 With the introduction of the "Made in China 2025" plan, China has also begun to reshape the leading position of global manufacturing industry after Germany and the United States: through the integration of information technology and manufacturing, the industry is gradually becoming intelligent, lean and service. From "Made in China" to "Created in China." Qili shock absorption explores the leader of Industry 4.0 in domestic shock absorber enterprises. It has been laid out earlier in terms of intelligence, leanness, and service, and has achieved good results.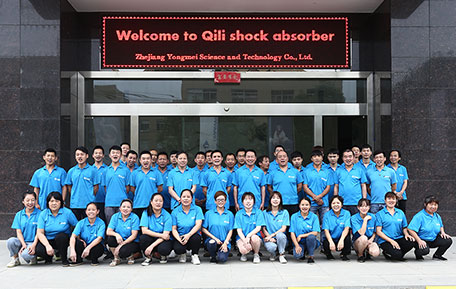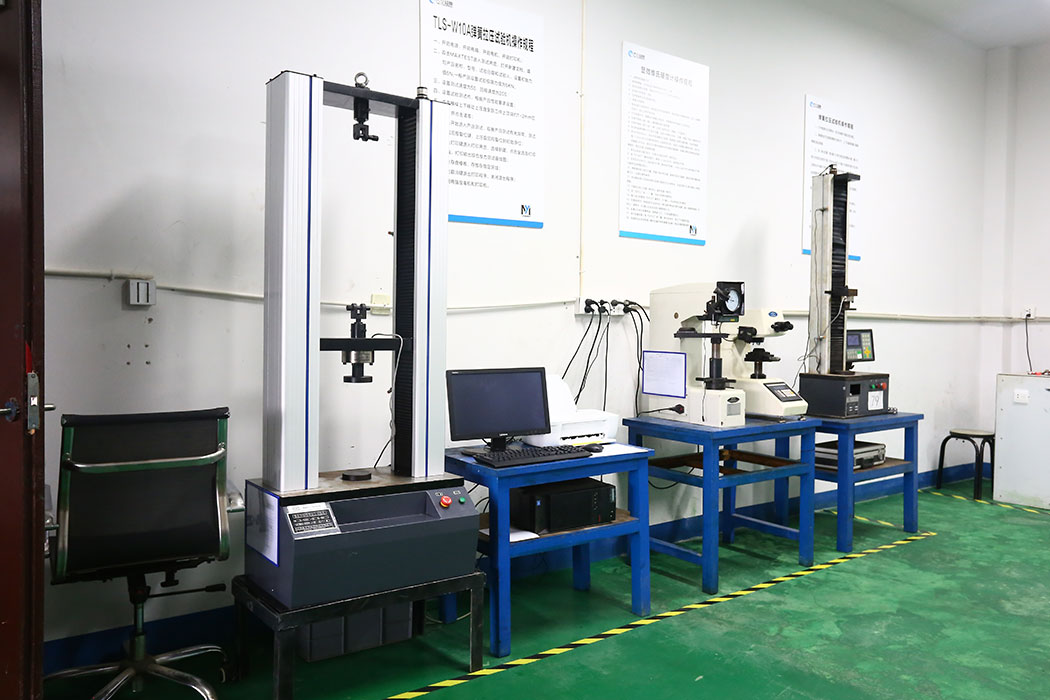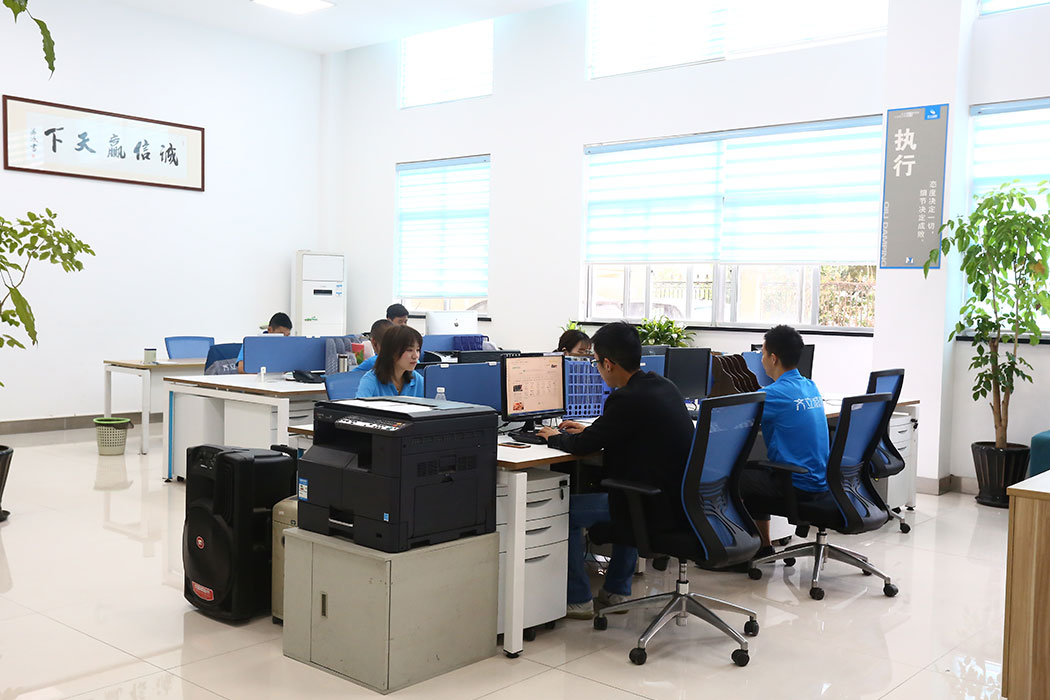 The company has built a number of intelligent automated production lines. In addition to the cost reduction brought by the improvement of efficiency, intelligent production meets the customization requirements of customers and realizes intelligent manufacturing. Management organizational structure transformation, leading to further management improvement. At present, the company realizes the transformation from "production for inventory" to "production for users". Both product strength and platform construction are in the leading position in the industry.