On August 2, 2019, Zhejiang Yongmei Technology participated in the "SECC Vietnam Electric Vehicle Purchasing Matchmaking Meeting". The meeting was held in Vietnam to strengthen the development and exchange of China-ASEAN trade cooperation platform. During the period, Zhejiang Yong The "shock absorber" series products exhibited by Mei Technology Co., Ltd. also attracted industry attention during the meeting.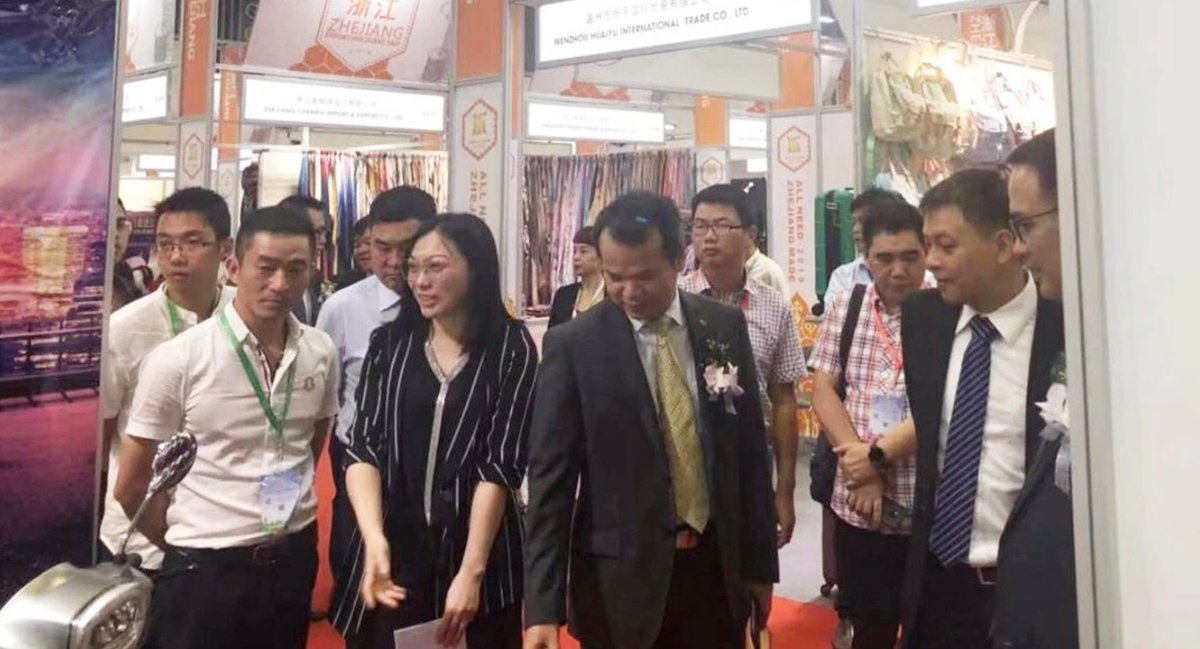 During the meeting, Su Yushan, deputy director of the Asian and African Department of the Ministry of Industry and Trade of Vietnam, Li Jianliang, Consul of the Economic and Commercial Office of the Chinese Consulate General in Ho Chi Minh City, and Zhu Xi, Minister of the Second International Exhibition of Zhejiang Grand International, confirmed the company's products and development strategy. And praise, and said: "I hope Yongmei Technology can continue to deepen the international market strategy, launch more suitable localized products for the ASEAN market, and move the brand from Zhejiang to the world!"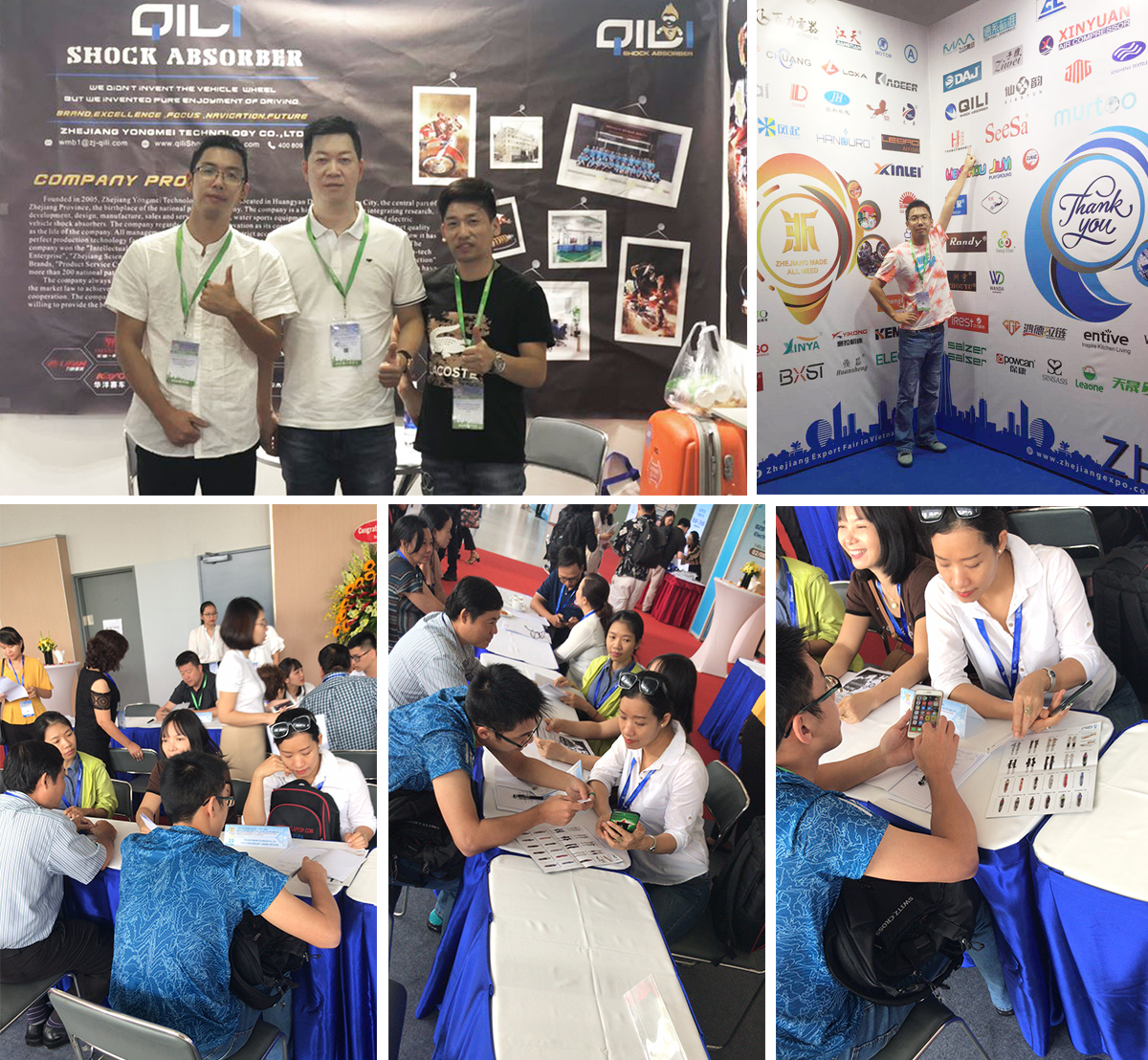 The "Vietnam Electric Vehicle Purchasing Matchmaking Meeting" gives Yongmei Technology an opportunity to showcase its business to the ASEAN market, allowing companies to face local procurement needs, deepen their understanding of corporate products and technologies, and promote more technical exchanges and trade.
As we all know, the demand for electric vehicles in Southeast Asia such as Vietnam is quite large. Yongmei Technology's exploration of the trend of electric vehicle damping technology and the development of differentiated demand for different user groups have been developing steadily and have won many well-known. Affirmation of the brand purchaser, we hope to bring better shock absorber technology product experience to global users through its continuous technical iteration!
In the future, Zhejiang Yongmei Technology will continue to adhere to its boutique production route in the field of business segmentation, and spare no effort to provide users and customers with shock absorber series products with user-centered products. At the same time, it will continue to enrich its product line and carry out more Innovative exploration of technology components!