For the bai manual transmission, when the vehicle is in a low gear and high torque, the brake pedal and clutch pedal will have slight vibrations, which is normal.
For the automatic transmission, when you hang the D gear and step on the brake and other red lights, the pedal jitter is also normal. At this time, it will not have a strong feeling when it is shifted to the N gear or the P gear.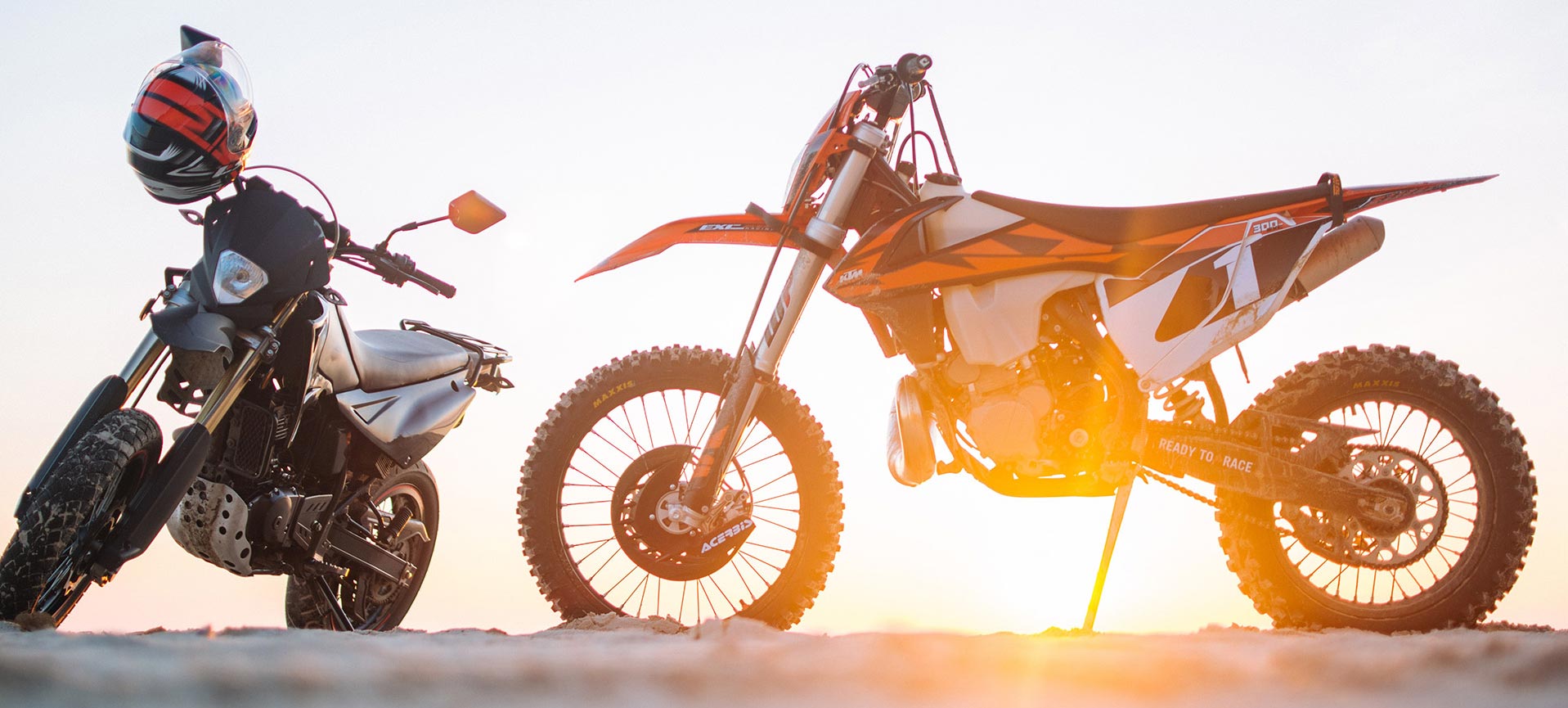 Different pattern wear on both sides of the tire and different tire pressure will also cause brake pedal jitter.
If the brake disc is deformed, there will be jitter, especially during sudden braking. In this case, it is generally recommended to replace the brake disc.
If the ABS warning light is on and not on when the brake is at low speed, it is necessary to see if the ABS sensor is malfunctioning.
High-speed stepping on the brake pedal and kicking the foot and heard the sound of "groove", that is the ABS pump is working, which is normal.
Also check if resonance is caused by loose screws on the bottom guard.