Matters needing attention when replacing vibration damping bai:
1. The shock absorber should be arranged symmetrically according to the central axis du of the pump unit. The arrangement of the shock absorber can be arranged clockwise or counterclockwise.
2. When the unit shock absorber has six installation points, four of them are installed on the four corners of the inert block or the steel frame four, and the other two should be placed on the long side line, and their positions should be adjusted to make the shock absorber compress The amount of deformation is as consistent as possible.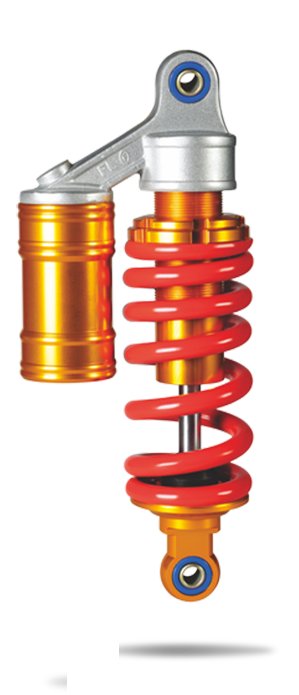 3. The horizontal pump unit is equipped with a damping spring vibration isolator, which is generally fixed with a connecting mother shaft between the ground, idler block or steel frame.
4. In the vibration isolator of the vertical pump unit, a steel frame should be installed on the basis of the pump device and an anchoring device should be installed. Bolts and spring washers should be fixed between the steel frame and the shock absorber. The ground or ground bolts are set on the ground or the floor. After the bolts are tightened, the damper is fixed on the ground or the floor.
The shock absorber should not exceed the inert block line, and the bearing area of ​​the steel frame should not be less than the area of ​​the shock absorber.
6. Check in time before installation, and the static compression deformation of the shock absorber during installation should not exceed the maximum allowable value.
7. After the pump device is installed, the supporting ground of the pump body must be flat and should have sufficient bearing capacity.
8. Shock absorber. The unit should avoid contact with acids, alkalis and organic solvents.
The structure of the shock absorber is a piston rod inserted into the cylinder, and the cylinder is filled with oil. The throttle valve has a throttle valve on the piston so that the oil in the two parts of the space separated by the piston can supplement each other. A damping force is generated when the viscous fluid passes through the orifice. The smaller the orifice, the greater the damping force, the greater the oil viscosity, and the greater the damping force.