1. The rubber shock absorber is very adaptable and can withstand various temperature environments. It is resistant to corrosion by oil, water and solvents, and is not affected by temperature changes. It can exert its original use effect under high and low temperature, large temperature difference, high pressure, high vacuum, strong radiation, severe vibration and corrosion. It can meet the needs of damping, vibration reduction, sealing, filtering, throttling, sound absorption and noise reduction.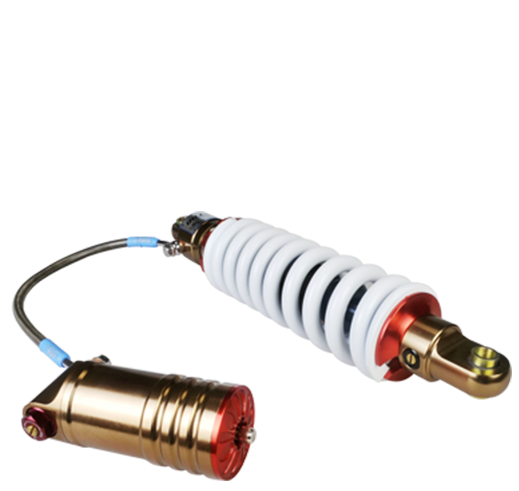 2. The rubber shock absorber has large static compression, low natural frequency, good low-frequency vibration isolation, and will not age or creep, even in mass productionAdjustable Shock Absorbers Manufacturers. And its springs are processed by heat treatment, ED anti-rust, baking varnish and other procedures, load deflection 20mm, 40mm, can effectively eliminate mechanical structure vibration, product control and adjustment level is easy, and can effectively eliminate floor vibration.
3. The rubber shock absorber has a long service life. Its design structure is ingenious and reasonable, sturdy and durable, the surface is anti-rust treatment, the bottom pad adopts non-slip design, soft and hard, the side limit rubber is generally soft and wear-resistant, so it can guarantee a long service life.
The above 3 points are the characteristics and performance of rubber shock absorbers. It can be understood that rubber shock absorbers have many advantages and many functions. Being a member of the shock absorber is also outstanding.