Open the package bai, one package is a set of brake pads, which is the amount of one wheel du.
On the front of the brake pad, there is a slot in the middle of the normal brake pad. The function of the slot is to dissipate heat and silence.
When installed, the brake cylinder functionMotorcycle qili shock absorption damping factory is to make the brake pads tighten the brake disc on the wheel to stop the wheel.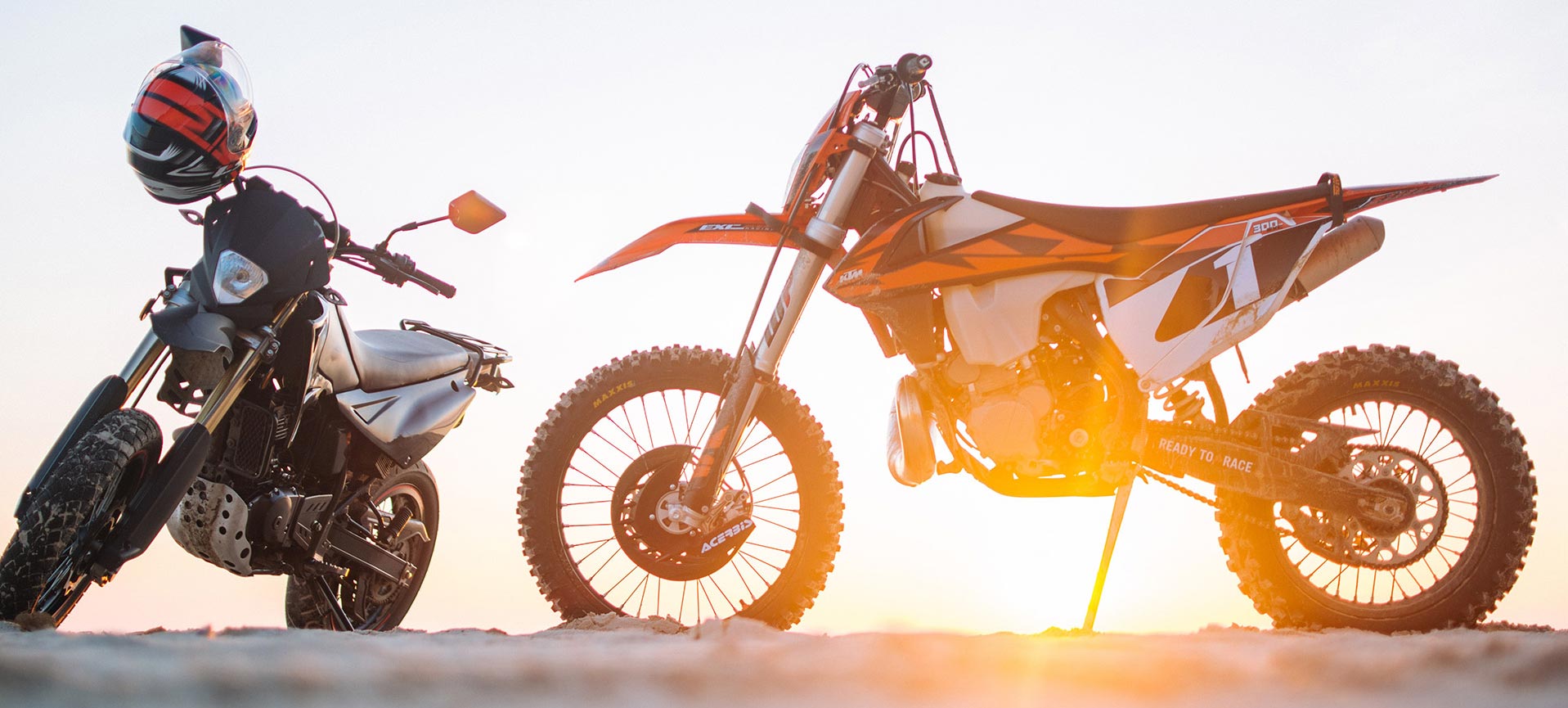 The brake pump piston will be pushed out due to the thinning of the brake pads. The ejected piston will affect the installation of the new brake pads. The brake pump piston must be reset. There are many ways to reset the brake pump piston. With the above tools, it can be done easily. If there is no special tool, the squeeze brake cylinder can install the old brake pads on the cylinder. Use the principle of lever. Use a screwdriver to push it back. The rotary brake cylinder can be a little bit of needle-nose pliers. Rotate back.